Bonjour à tous et toutes, si vous n'avez pas eu le temps de jouer avec nous lors du week-end DSD, retrouvez la plupart de nos cadeux coordonnés dans ce Blog Train:
If you didn't have time to join us at DSD and find all the freebies, find most of them in this blog train:
Voici ma partie....un mini kit
Here is my part, amini kit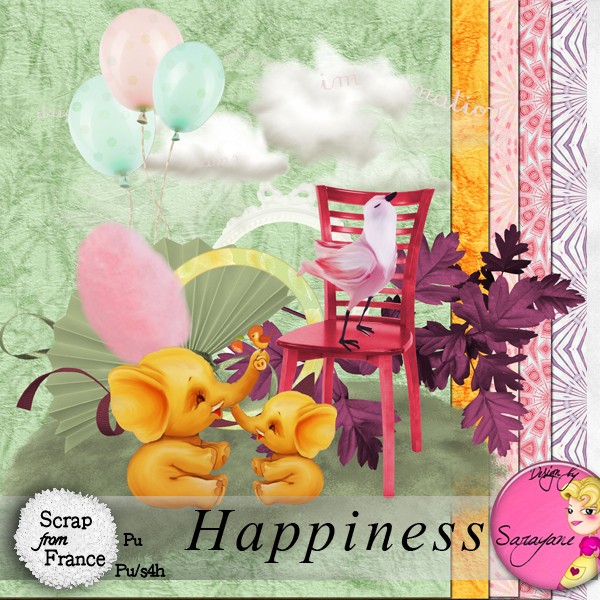 http://www.mediafire.com/download.php?s9wk6n9xku8c70h
Les autres parties, à retrouver chez de fantastiques designeuses !!!
Other parts can be found at the blogs of our fantastic designers!!