---
Voici le nouveau kit de Sarayane, A little fish called Julian, un kit créé pour la naissance du fils d'une de ses amies... Un kit parfait pour scrapper aussi bien vos photos de vacances à la mer que vos photos de bébé...
Vous trouverez également 4 packs de produits associés que vous pouvez acheter séparement ou dans un mega pack...
Here's the new Sarayane's kit, a kit created for the borth of her friend's son... A perfect kit to scrap your holidays pictures but also your baby pictures....
You will find also 4 products associated that you can buy separately or in a mega pack...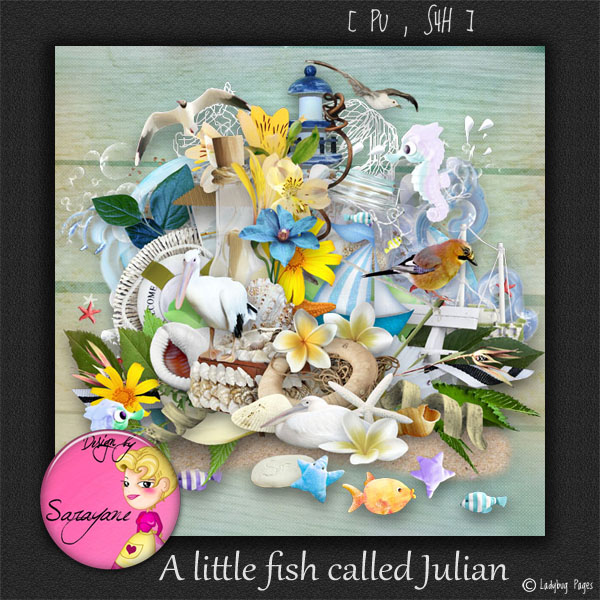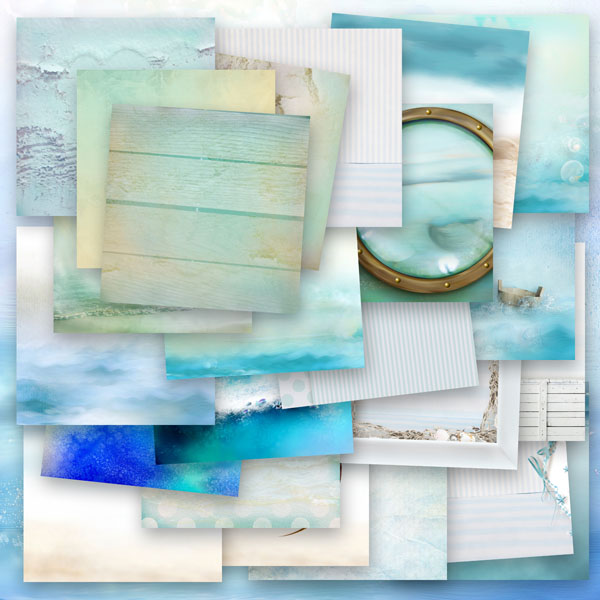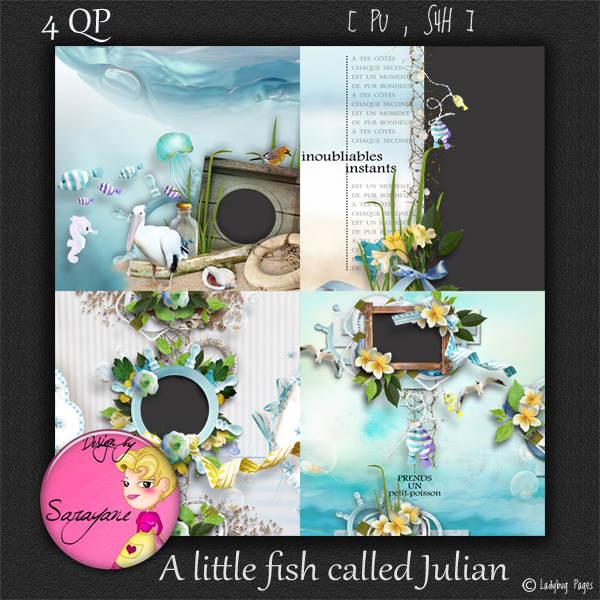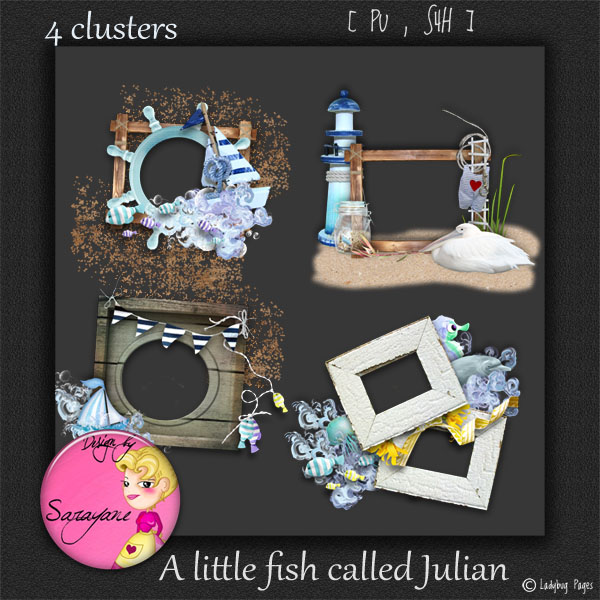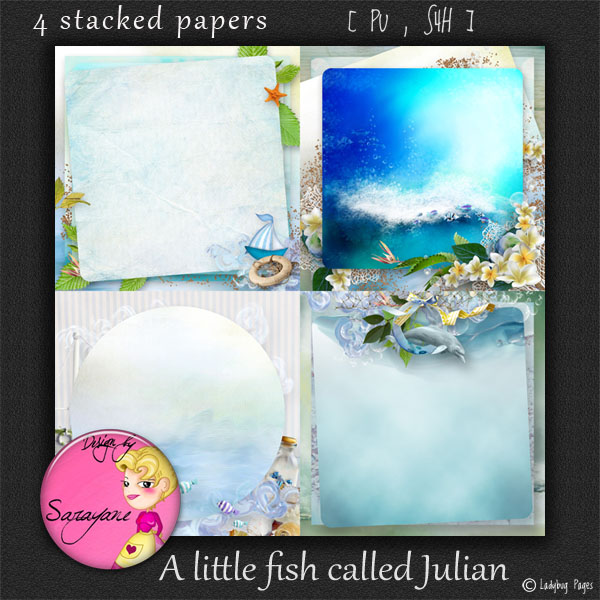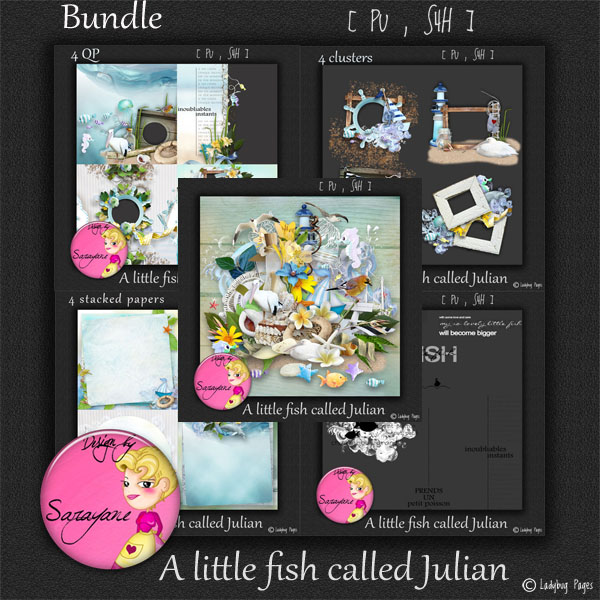 Mes pages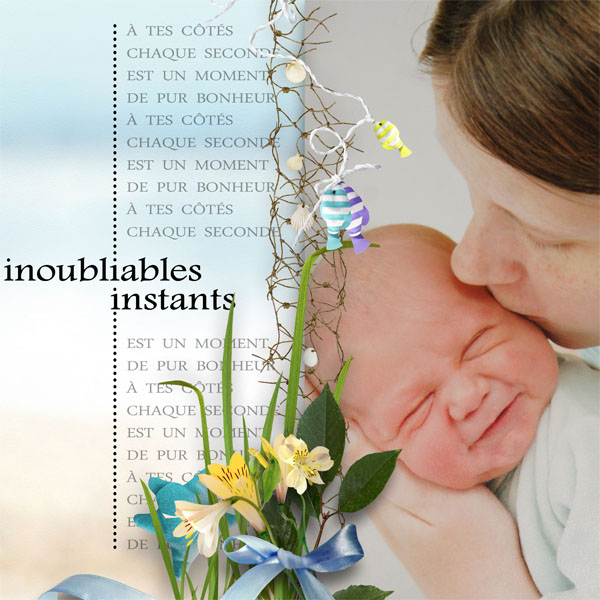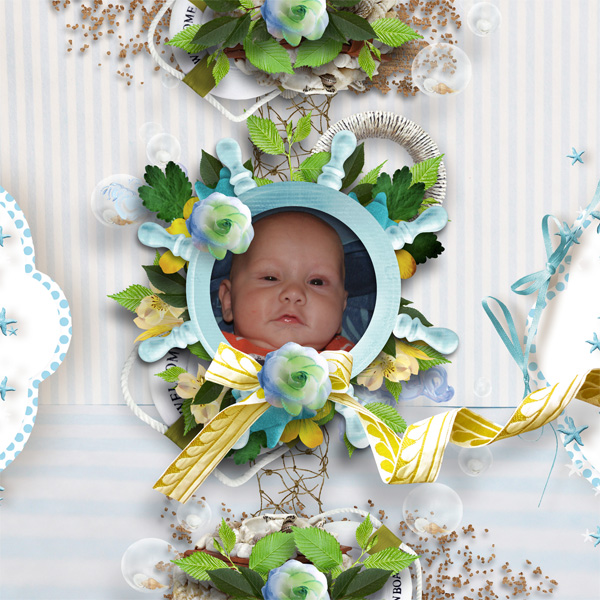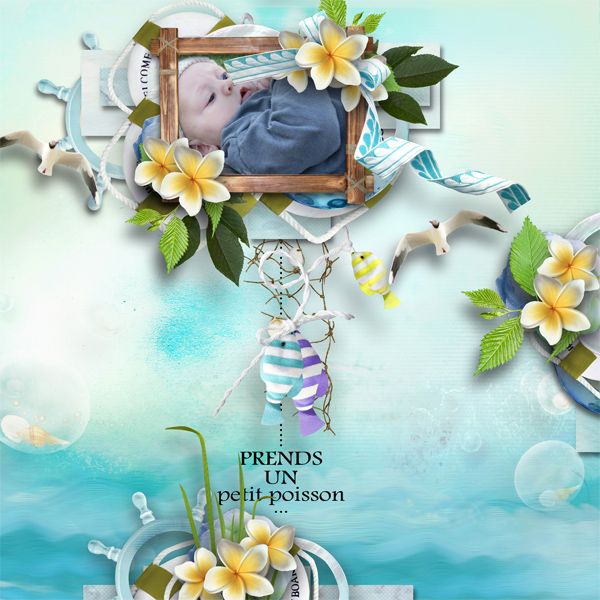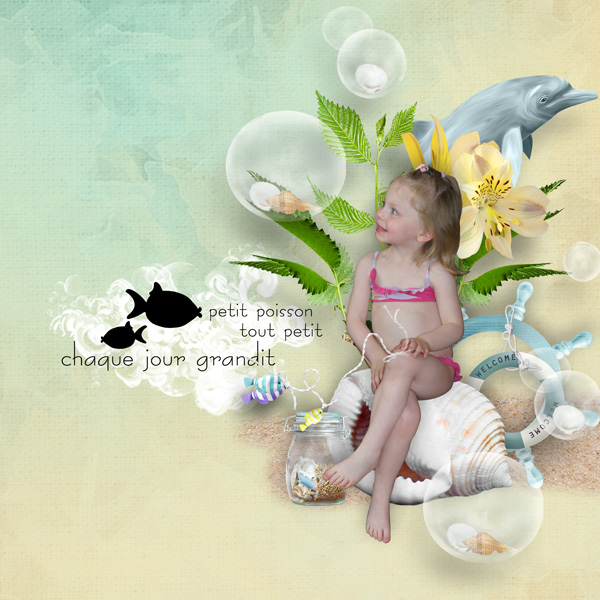 Les merveilles de ma CT
Lady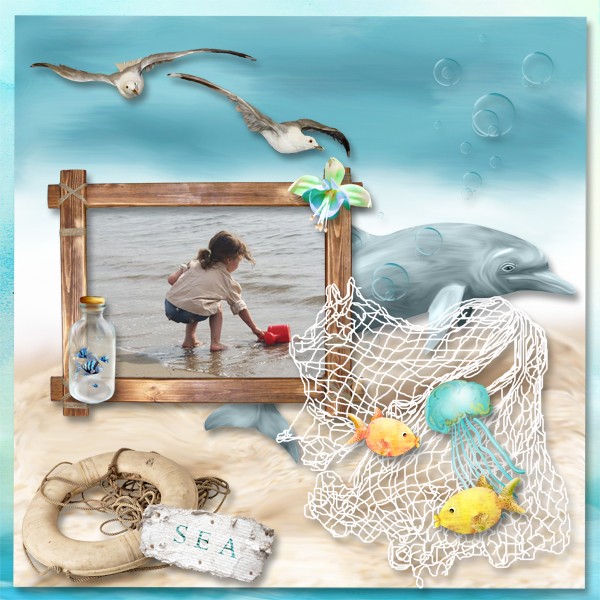 Kalinoou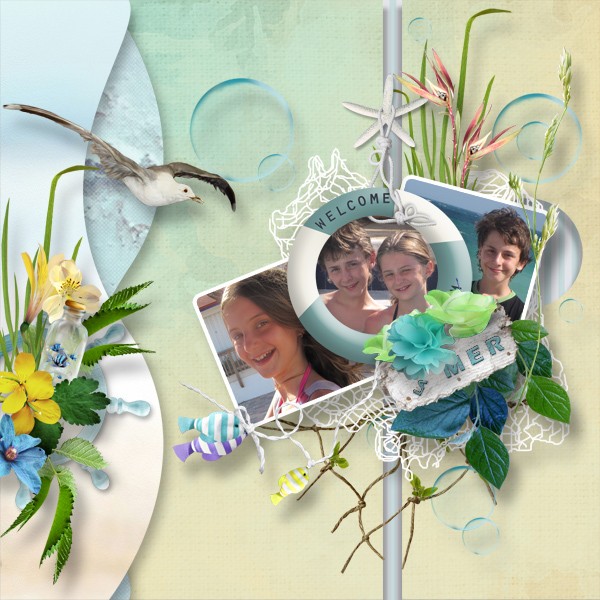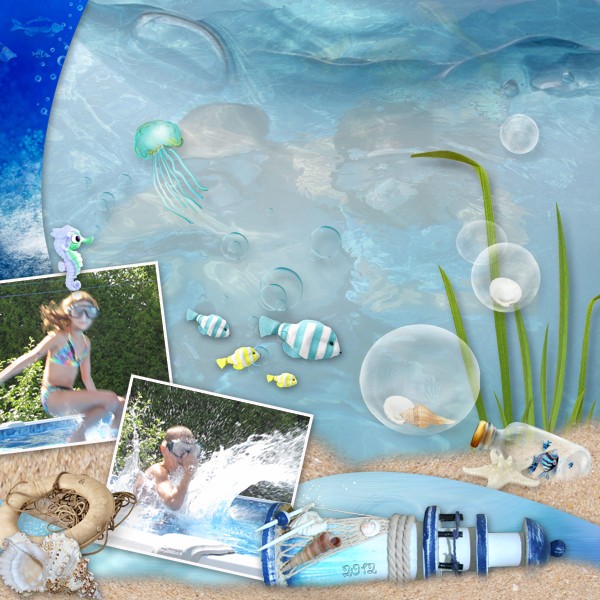 Valkyrie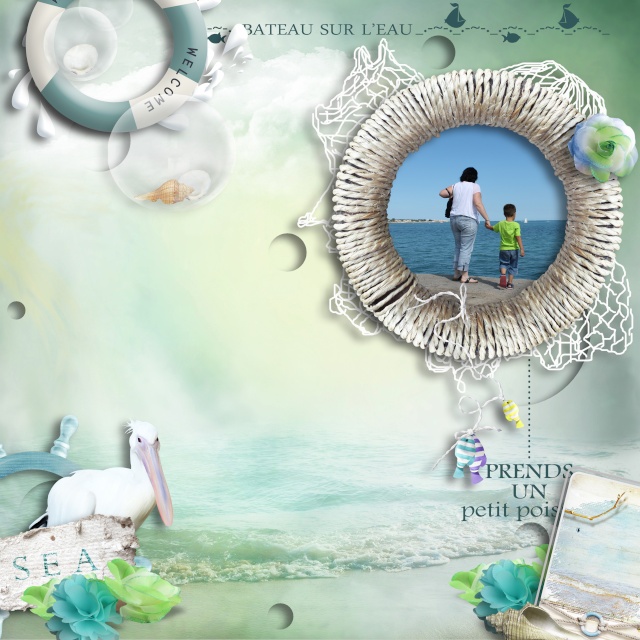 Amor59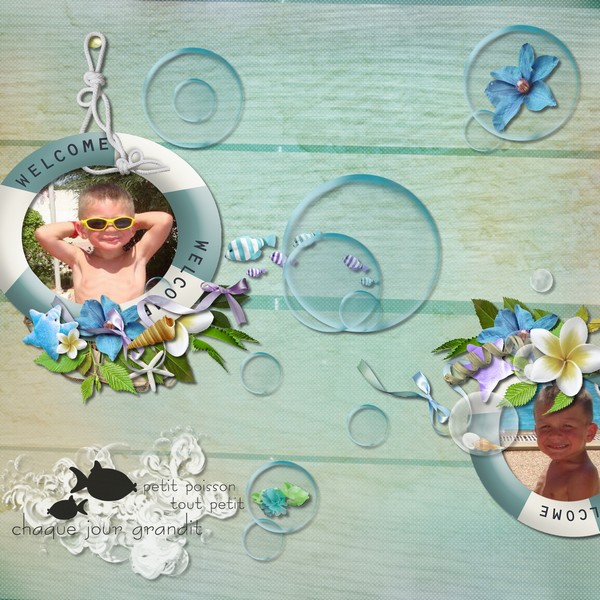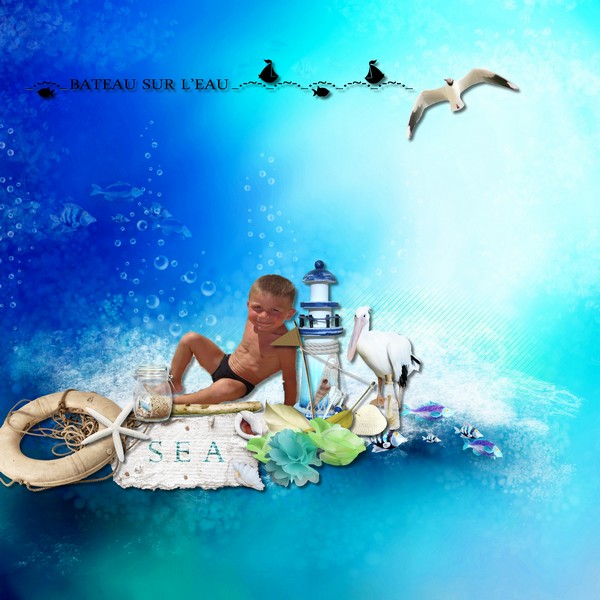 Tinker scrap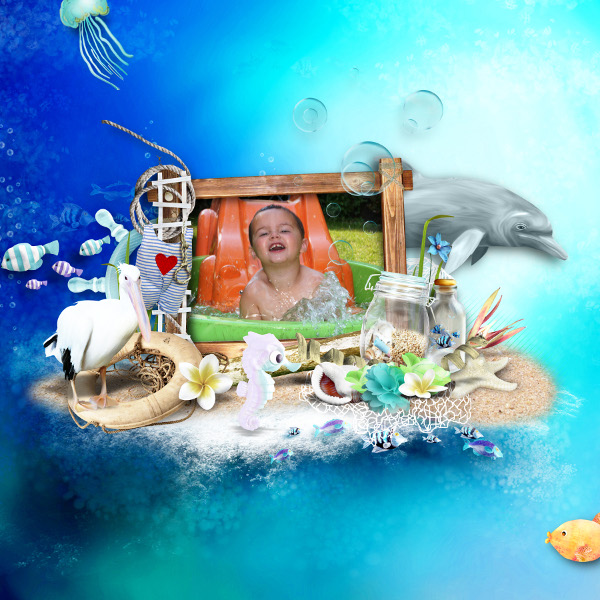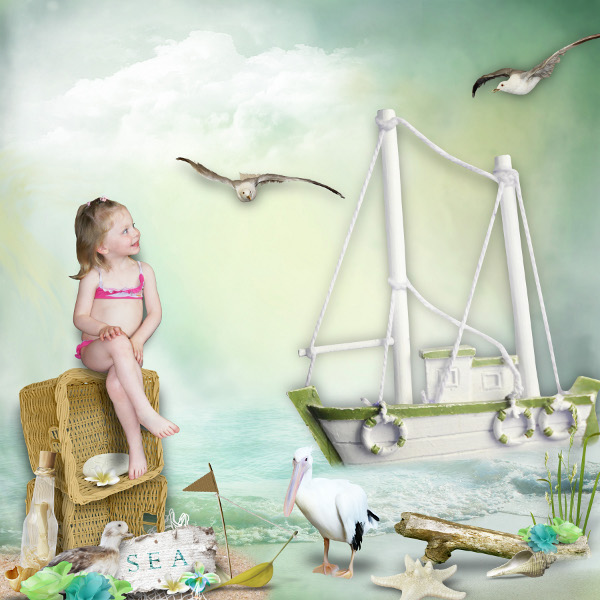 Muse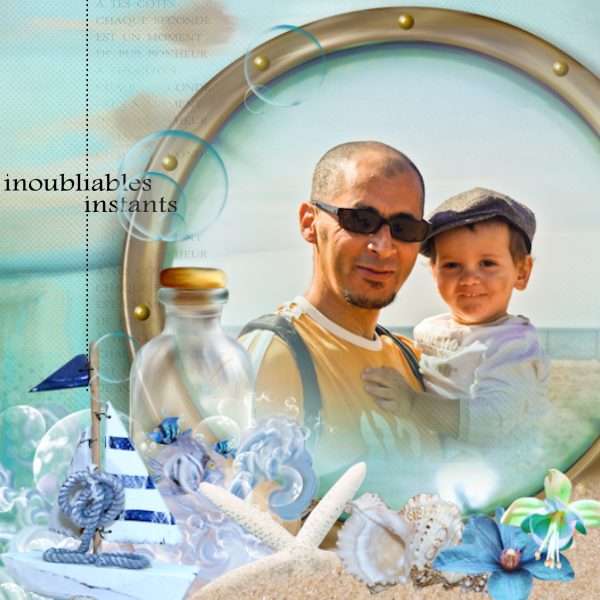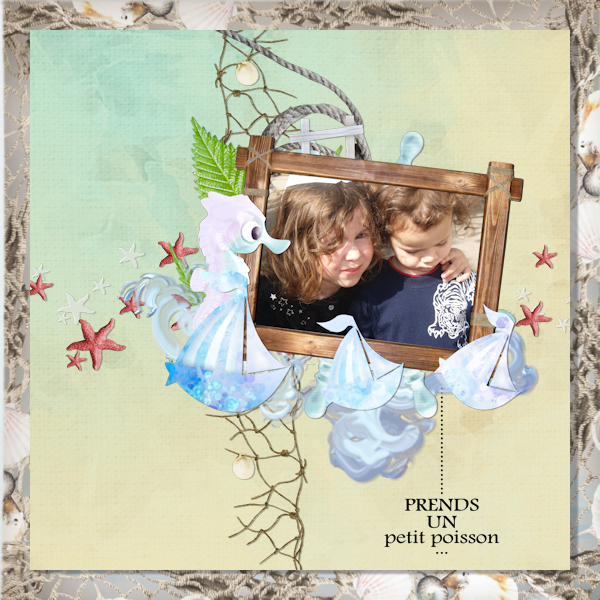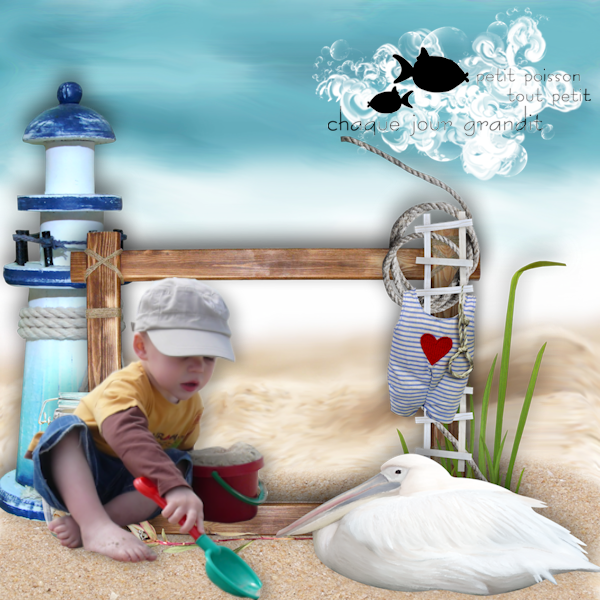 Manaury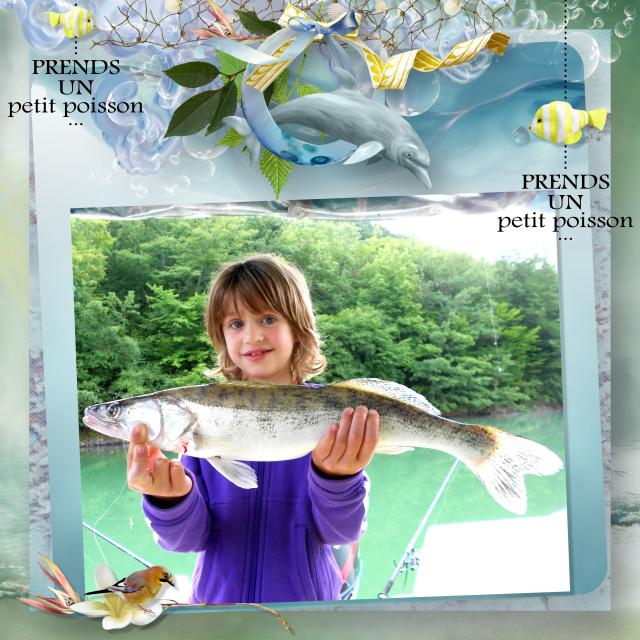 Agata68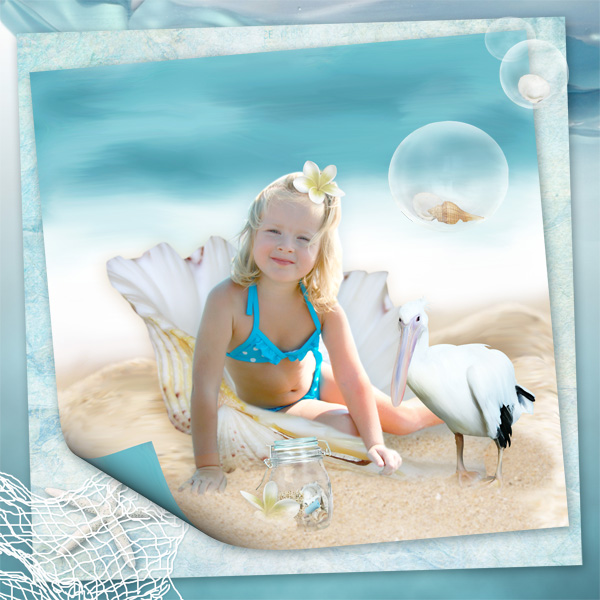 Twin_Kati
Twin_Tina
Angie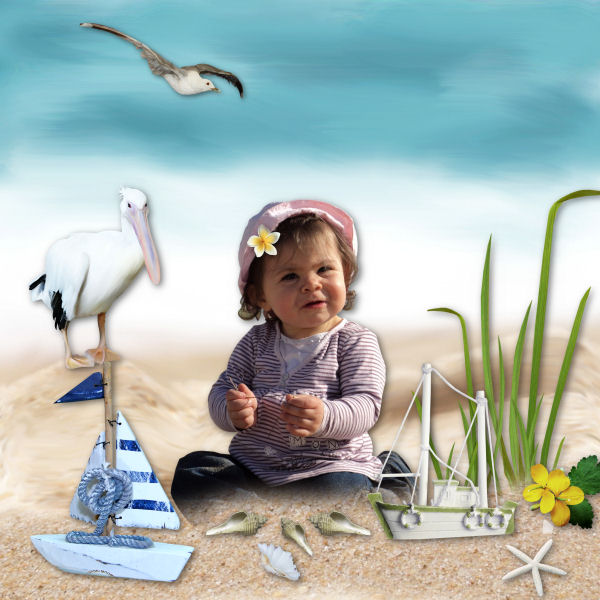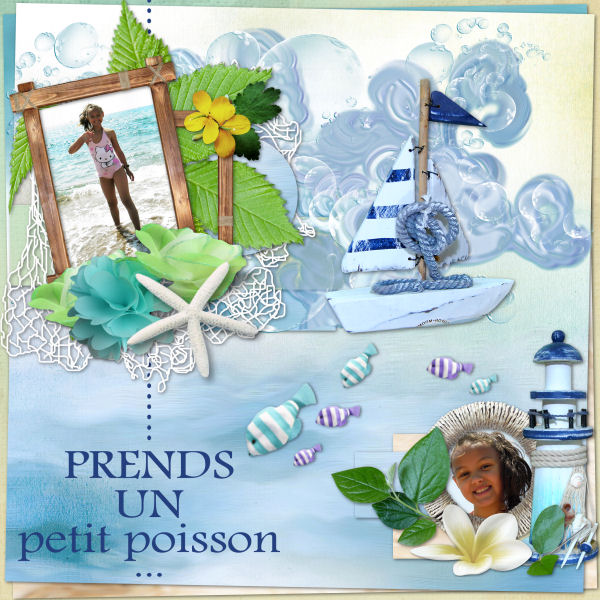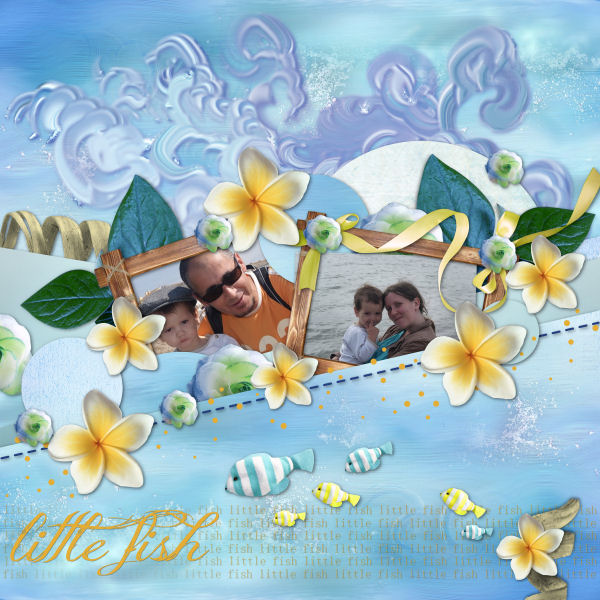 Flona33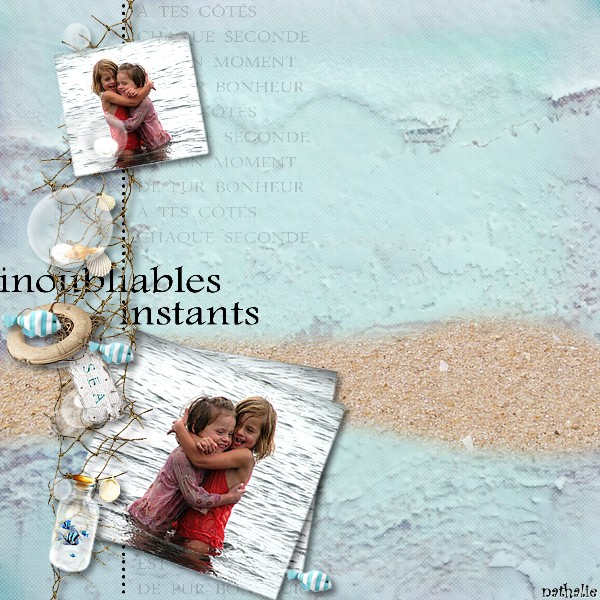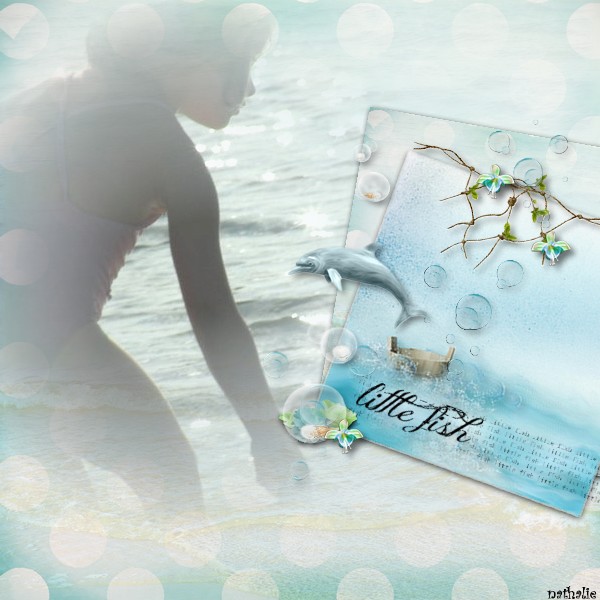 La Puce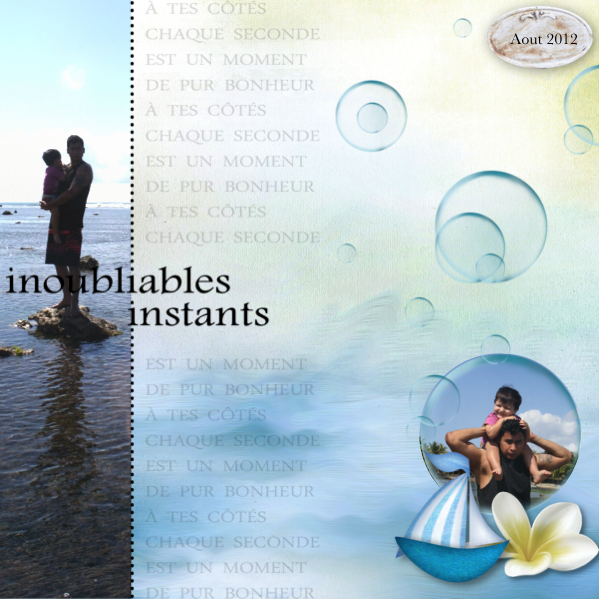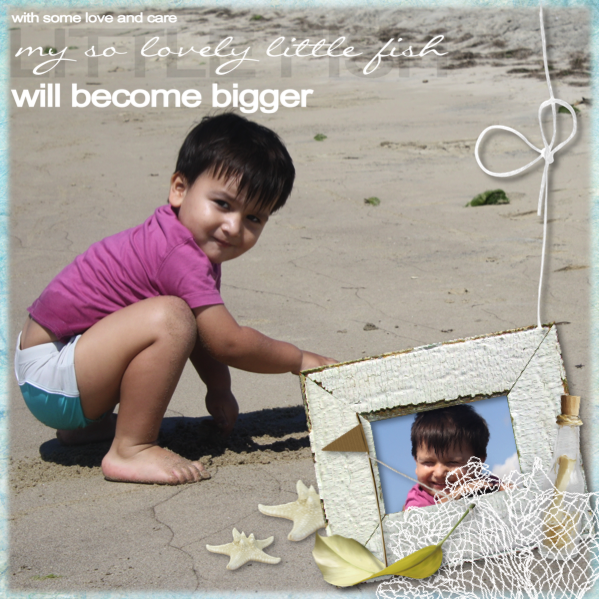 Kittyscrap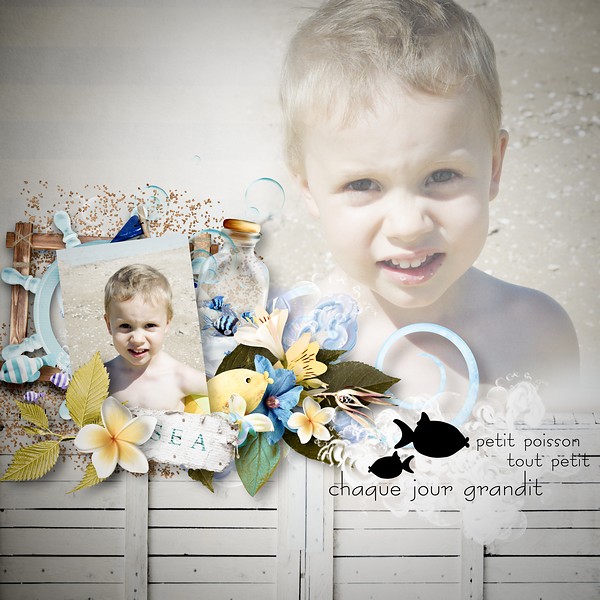 Nanou0146

Zybra
Vous aimez ce kit??? Vous voulez le gagner??? Alors laissez un commentaire sous cet article et j'offrirai le pack complet a l'un d'entre vous jeudi prochain!!!
You like this kit? You want to win it ? So let me a comment and I willoffer the bundleto one f them the next thursday!